Three steps to powerful Wi-Fi.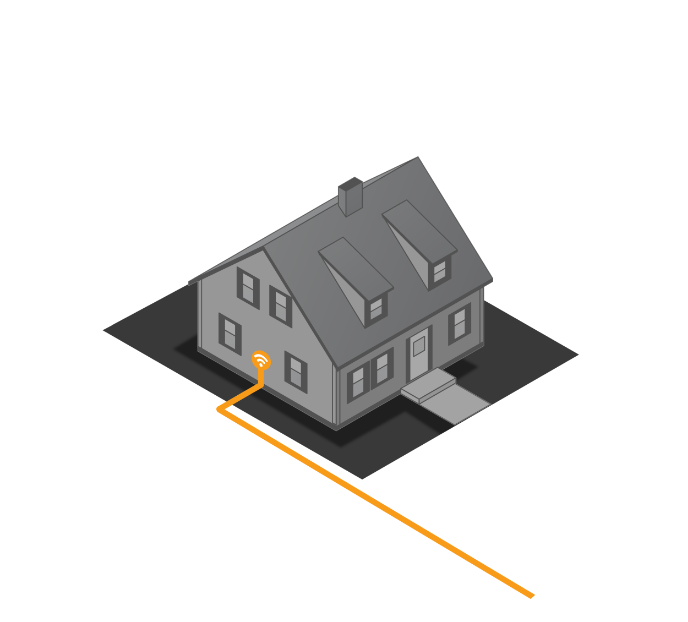 Broadband is the physical network that brings the internet to your home via fibre or copper cables.
The latest fibre tech (FTTP) enables 1000 Mbps speeds.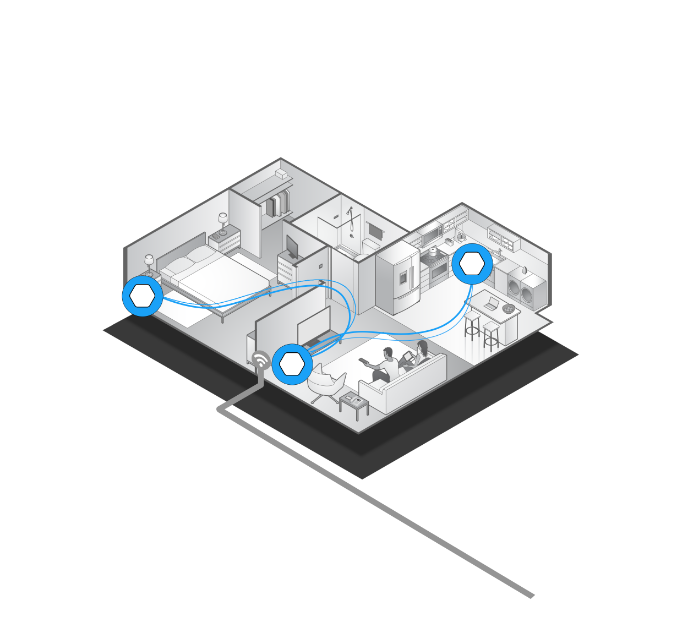 Our advanced hardware creates a powerful home Wi-Fi network that maintains consistently fast internet speeds throughout your home.
That's why we call them SuperPods.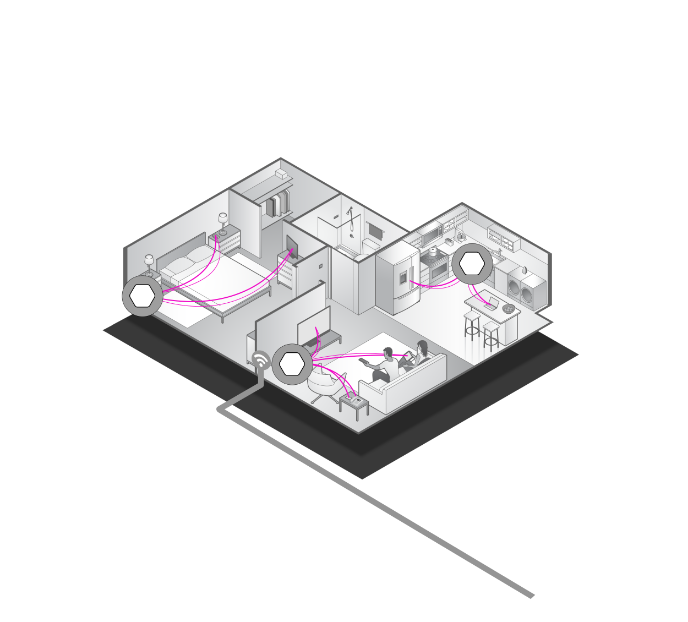 Our revolutionary software creates a dynamic connection to every device, automatically optimising in the background for a seamless experience.
Leveraging the
latest fibre broadband.
FTTP network reaches 10m homes - growing by 3m annually
FTTP enables 13x faster speeds and 99.99% reliability
FTTC network extends to 95% of the UK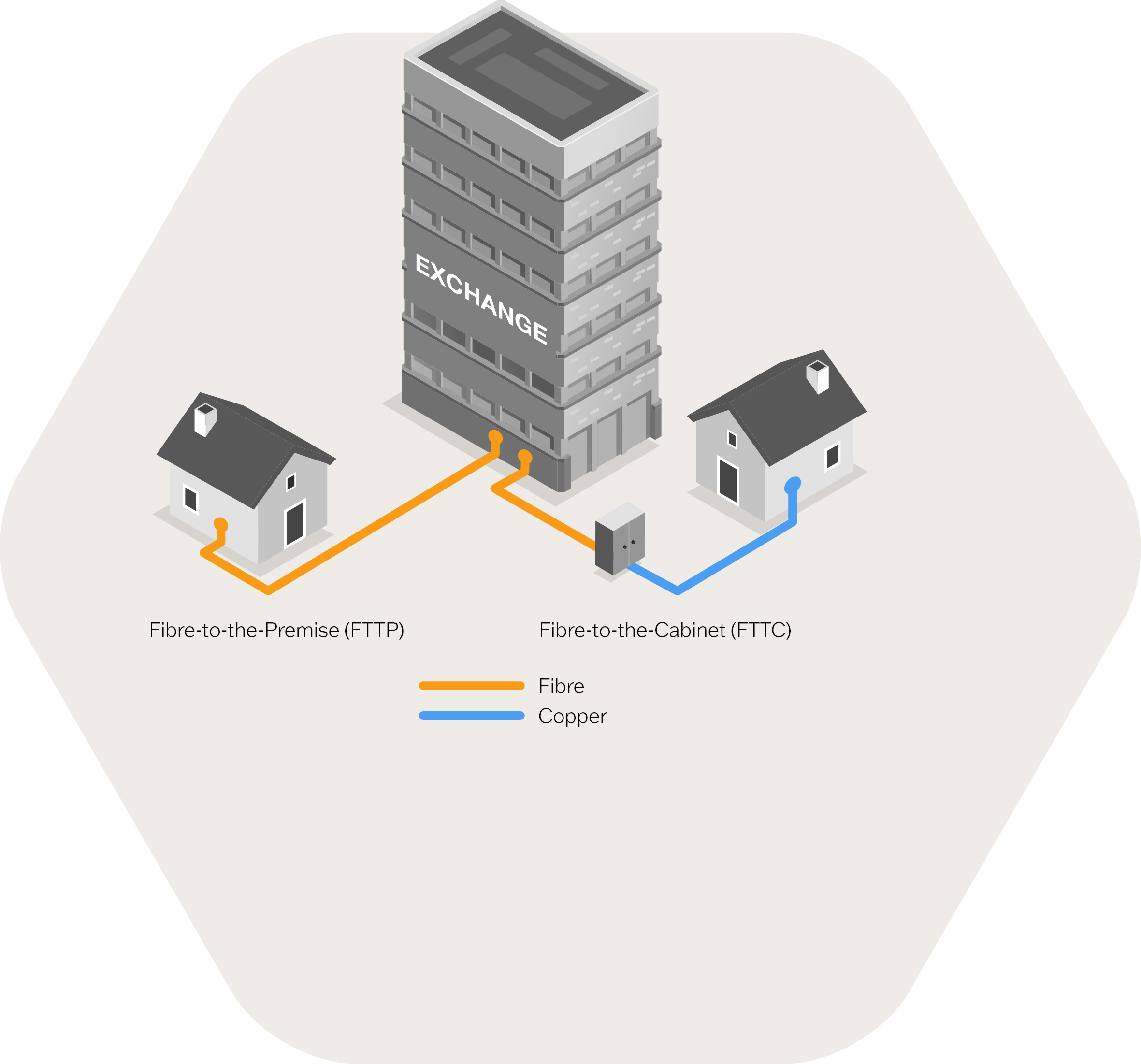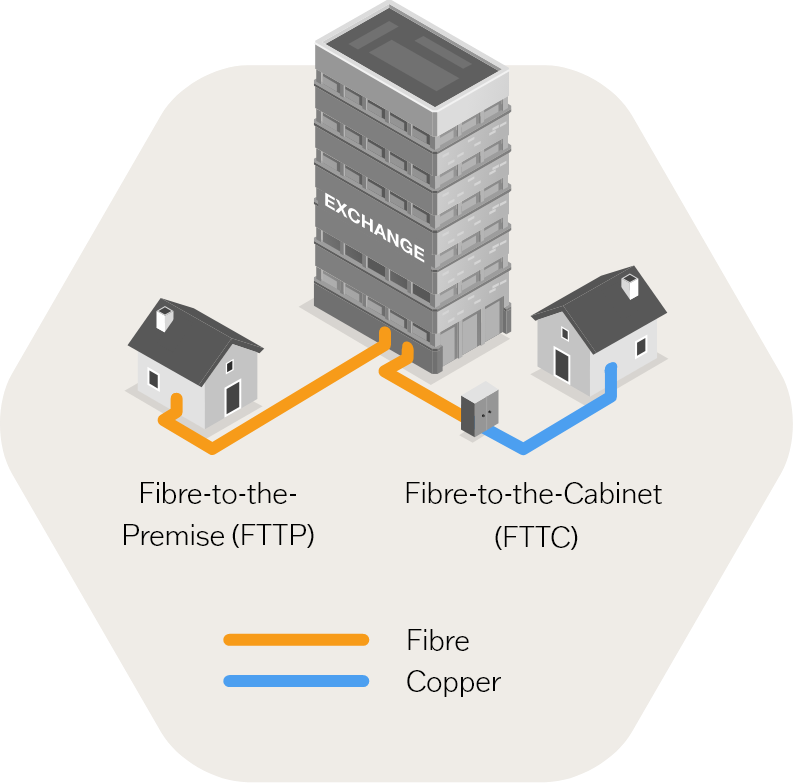 They're called
SuperPods for a reason.
Minimalist design plugs straight into your wall Tri-band frequencies reduce congestion Multiple channels reduce interference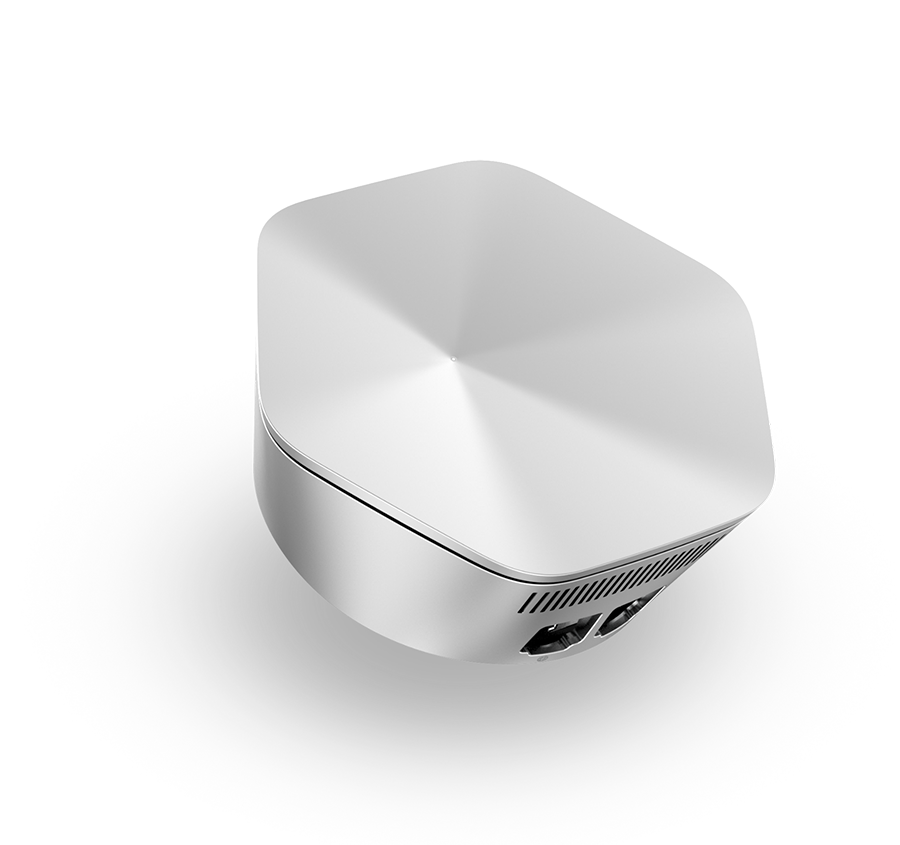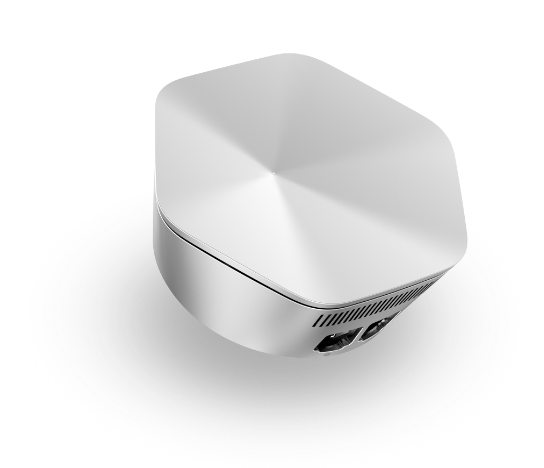 Customise your Wi-Fi network name and password
Create individual profiles and assign connected devices
Prioritise devices and set parental controls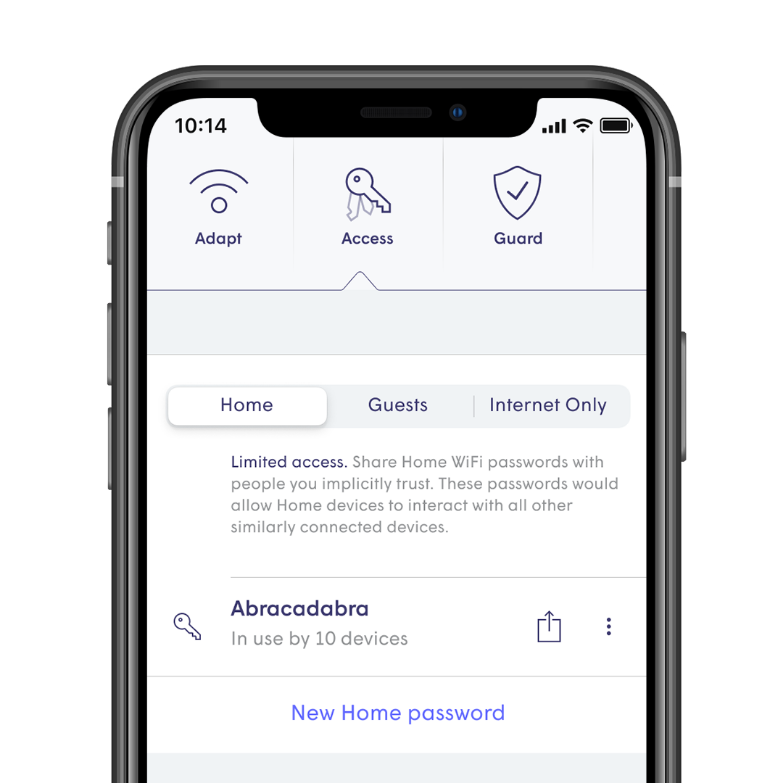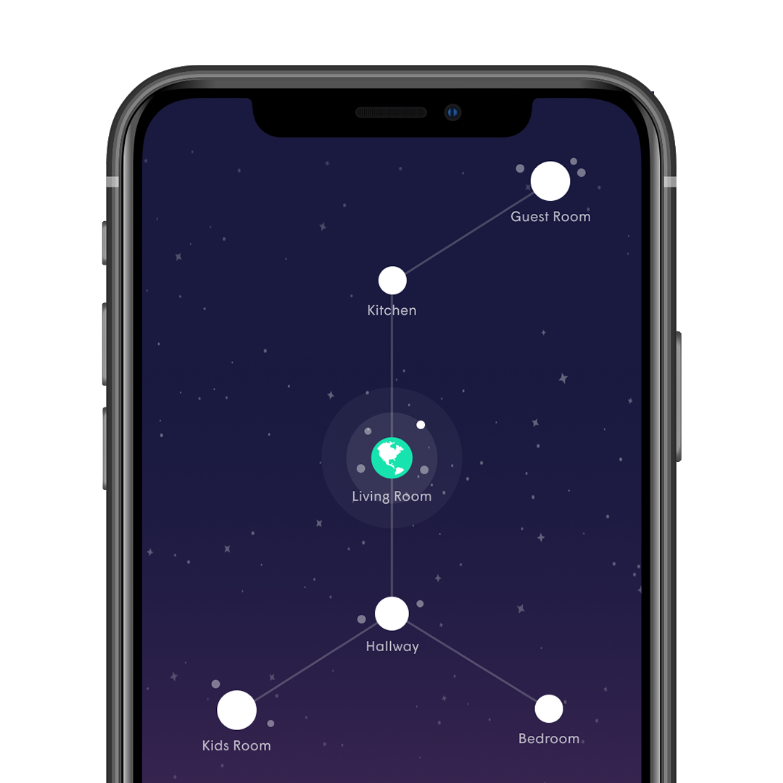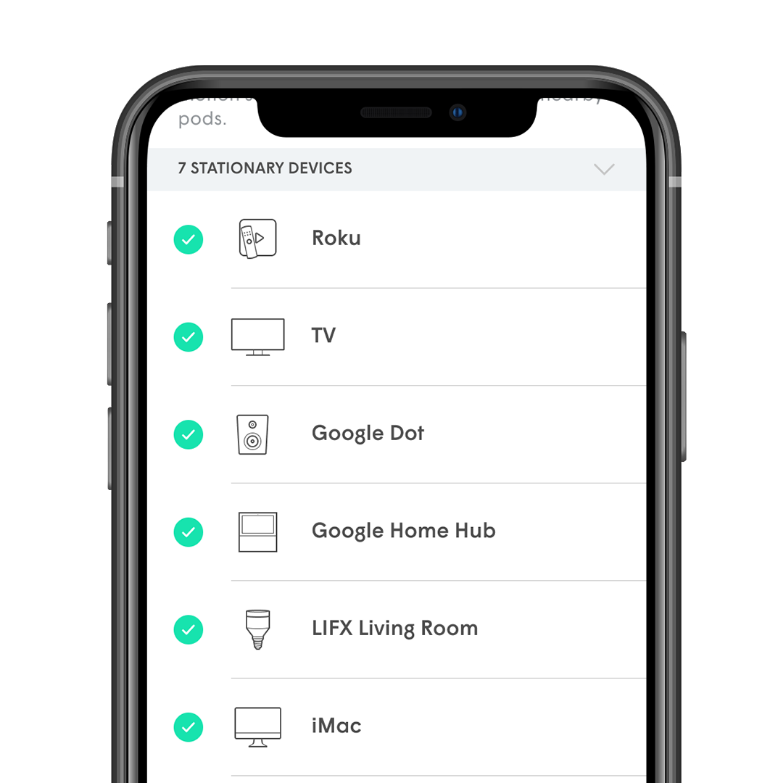 Continuous monitoring and avoidance of interference from neighbouring networks
Dynamic distribution of traffic to non-interfering channels
Device-specific optimisation according to data usage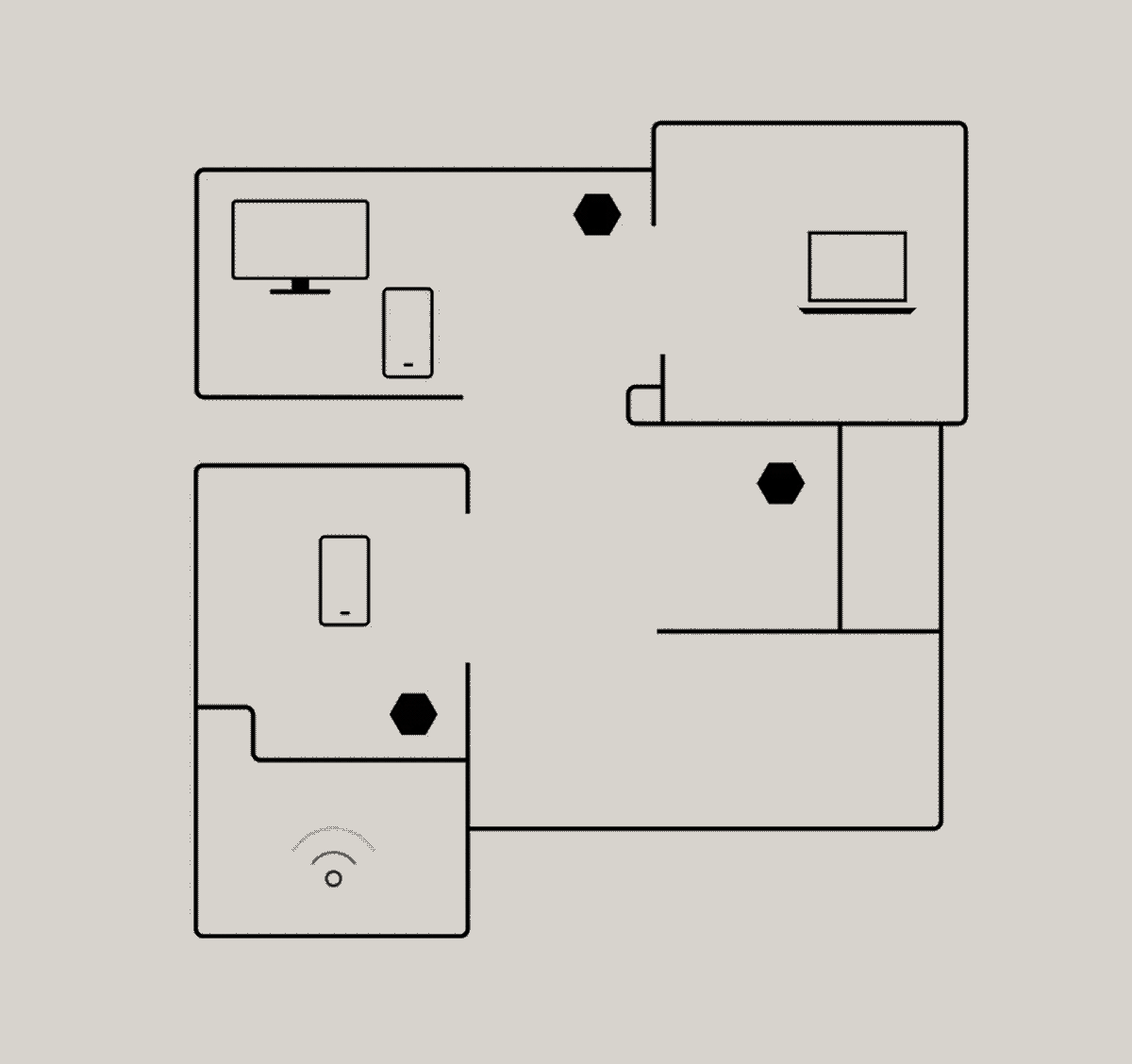 A health score for your entire Wi-Fi network
Machine learning and predictive AI troubleshoots issues automatically
Proactive customer service alerts you to potential problems before you notice them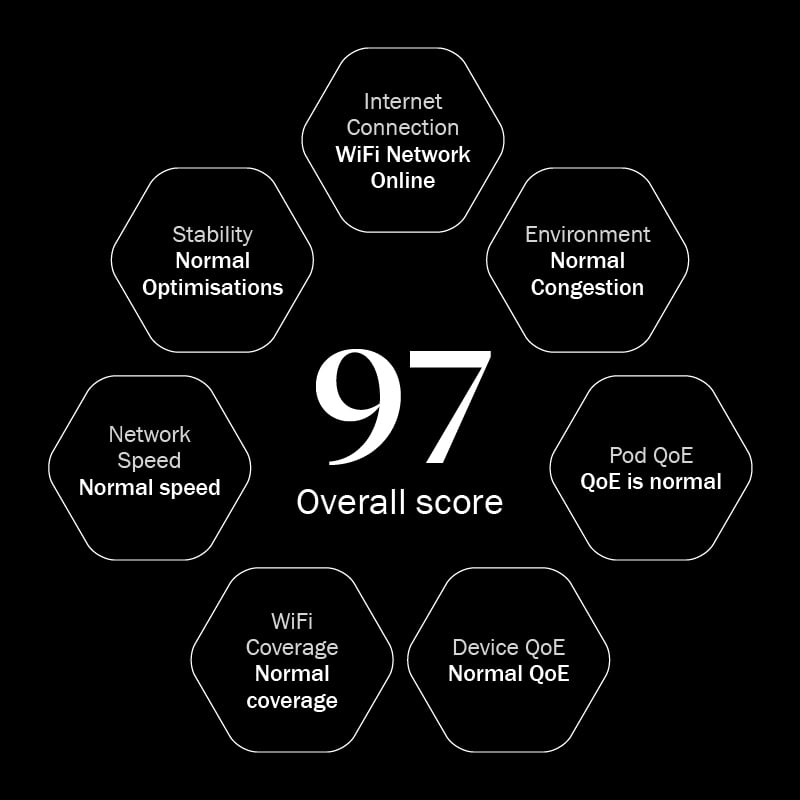 Cloud-powered software updates each night
Continuous releases of new app features and capabilities
Deployment of latest Wi-Fi 6 standards across hardware suite