- -
Keep Your Broadband
Keep your existing home broadband service. Rebel Wi-Fi works on top, so no switching required!
- -
Select Your SuperPods
Order your SuperPods online, we recommend one for every two rooms (use the guide for the optimal setup).
- -
Enjoy Powerful Wi-Fi
Install in minutes with our simple app to enjoy fast and powerful Wi-Fi throughout your home.
Don't waste your money on
expensive, outdated Wi-Fi equipment.
Instead, try the UK's only Wi-Fi subscription service from just £10 per month.
No more dead spots, dropouts, or buffering.
We're Rebel for a reason.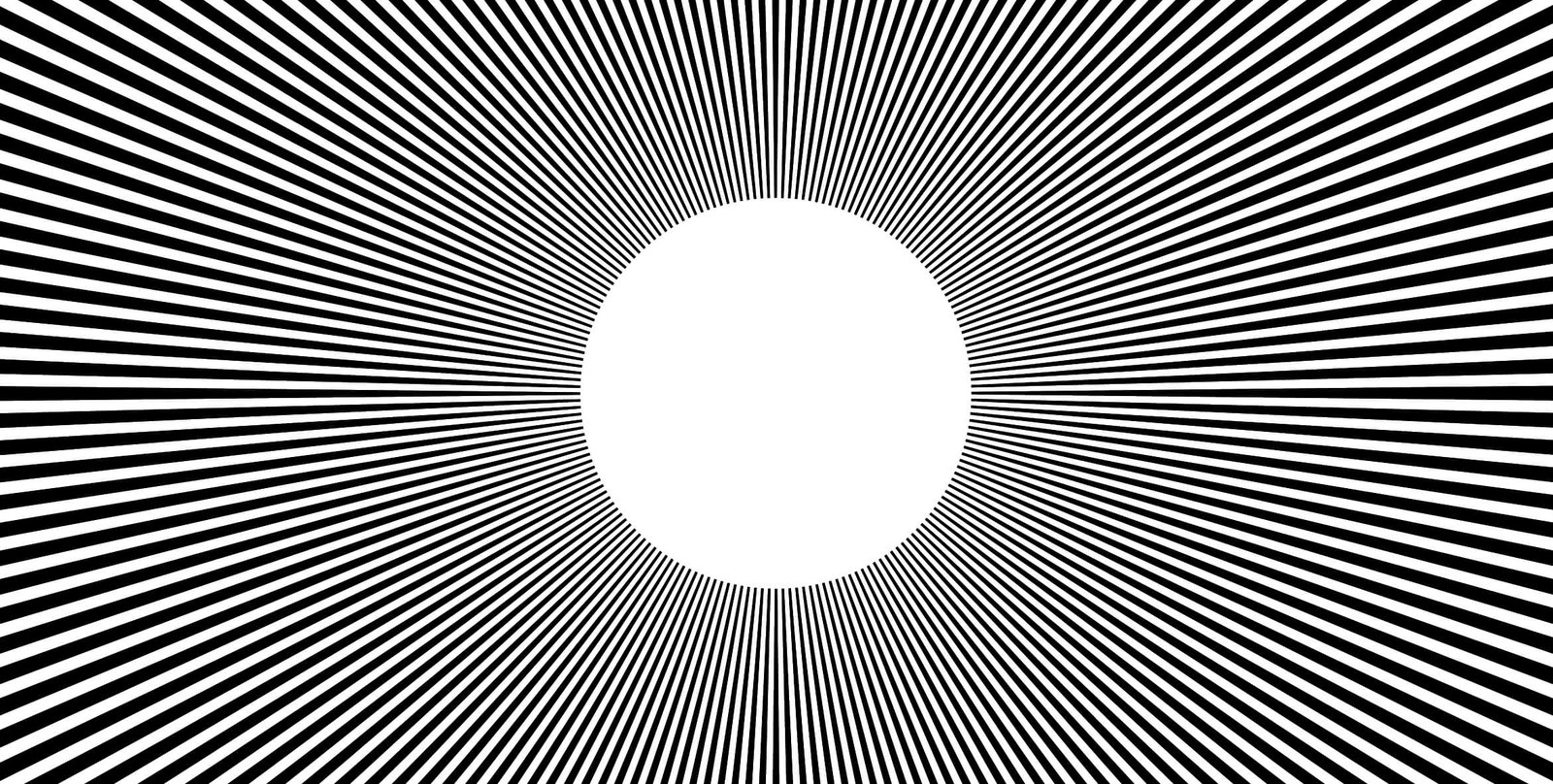 Advanced Hardware
Stylish tri-band SuperPods that plug into your wall and create a powerful Wi-Fi network.
Dynamic Software
Cloud powered software that continuously optimises the connection of every device in your home.
Performance Alerts
We monitor your network's health and share targeted recommendations to ensure peak performance.
No Upfront Costs
The best Wi-Fi equipment, on subscription. No deposits. No shipping fees. No contracts.
Hardware Upgrades
Access the lastest Wi-Fi technology with regular hardware upgrades at no extra cost.
Premium Service
Our friendly success teams are available to help 24/7. Call or email. Always people, no bots.
They're called
SuperPods for a reason.
Minimalist design plugs into your wall
Tri-band frequencies reduce congestion
Multiple channels reduce interference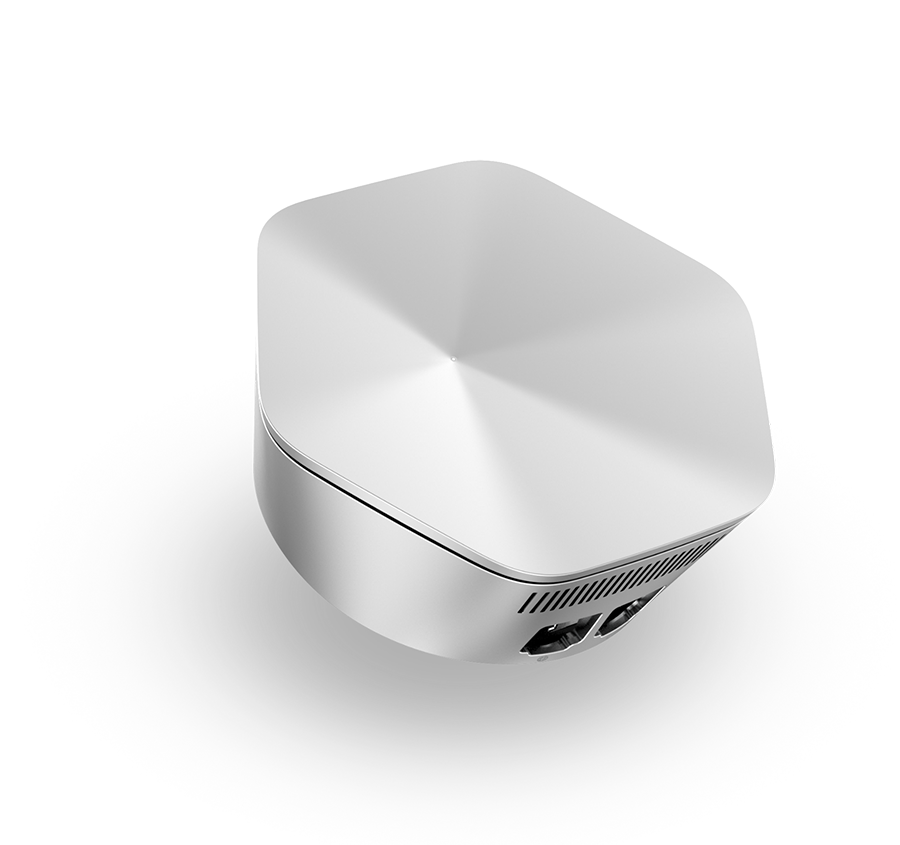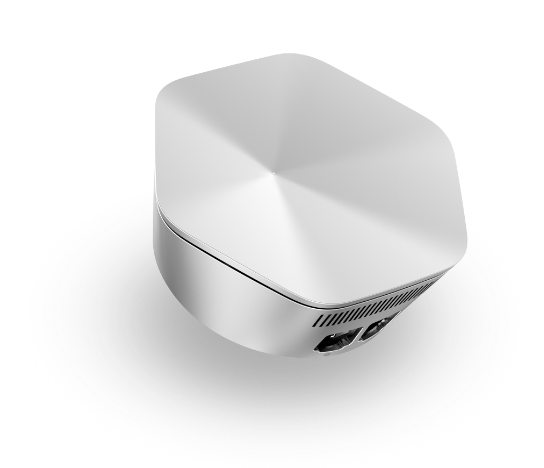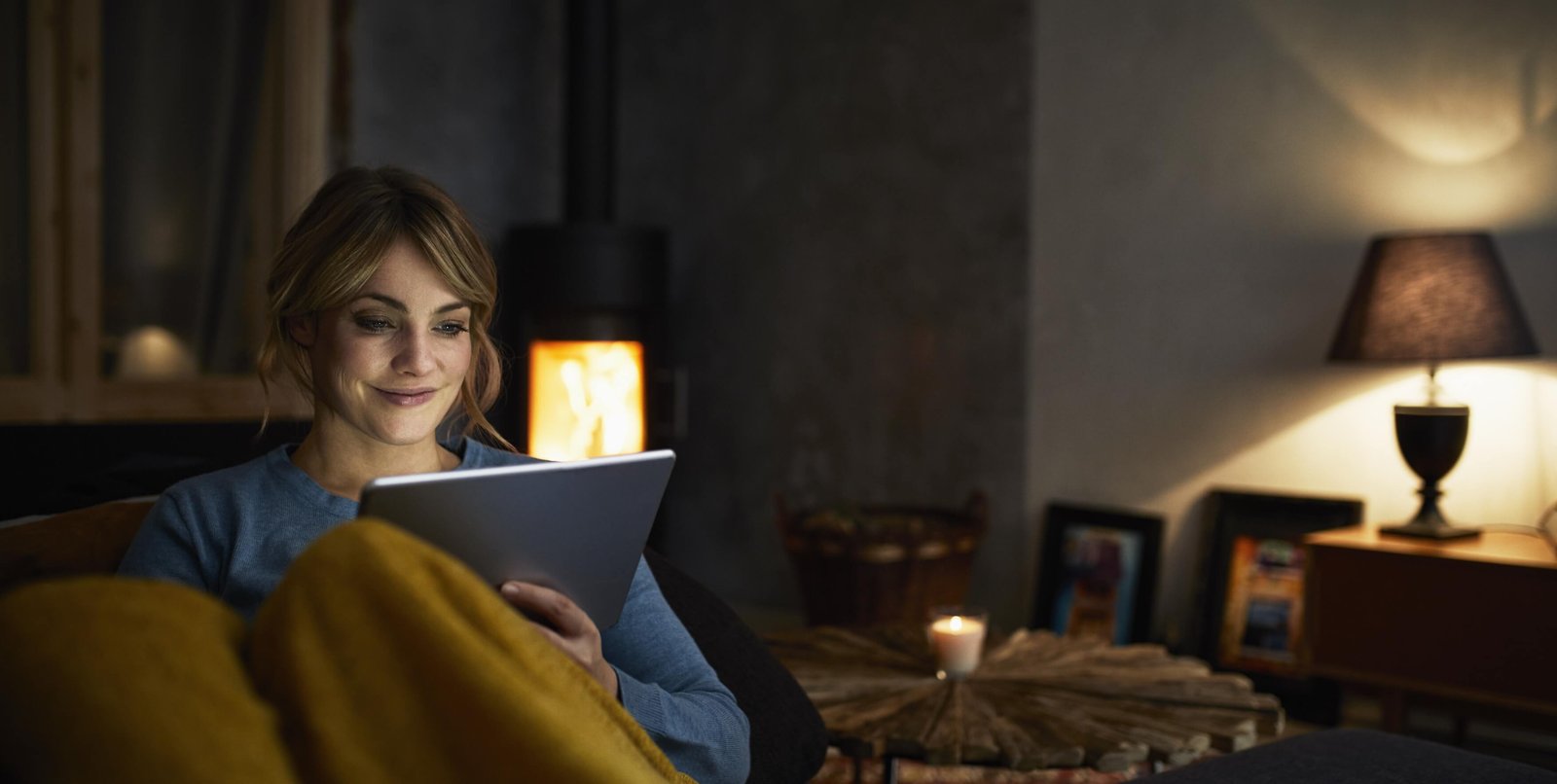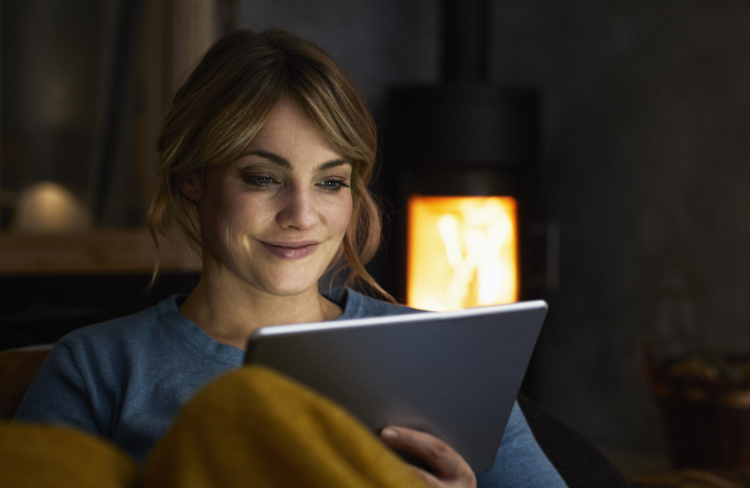 A plug-and-play
home Wi-Fi solution.
Create a superior Wi-Fi network for a small monthly fee instead of investing up front in hard-to-use equipment.
We'll send you advanced Wi-Fi SuperPods, help you install them, and make sure you're getting the best out of your network.
"The signal literally follows me around the house with whatever device I'm using, full signal everywhere. They also give you an app where you can control your Wi-Fi easily."
"Quick to install and we have had flawless coverage all around our home. Excellent if you are looking for a provider for reliable network for working at home."
"They have set the set the standard for how internet providers should treat their customers. The service has been second to none and the connectivity throughout the house and even outside is a game-changer ."
"
After years of searching for a WiFi solution that actually works, with hundreds of pounds spent on extenders that never worked and created multiple networks in the home, I finally have an internet solution that works. I'm actually able to work in my home office! Rebel has made our home work.

"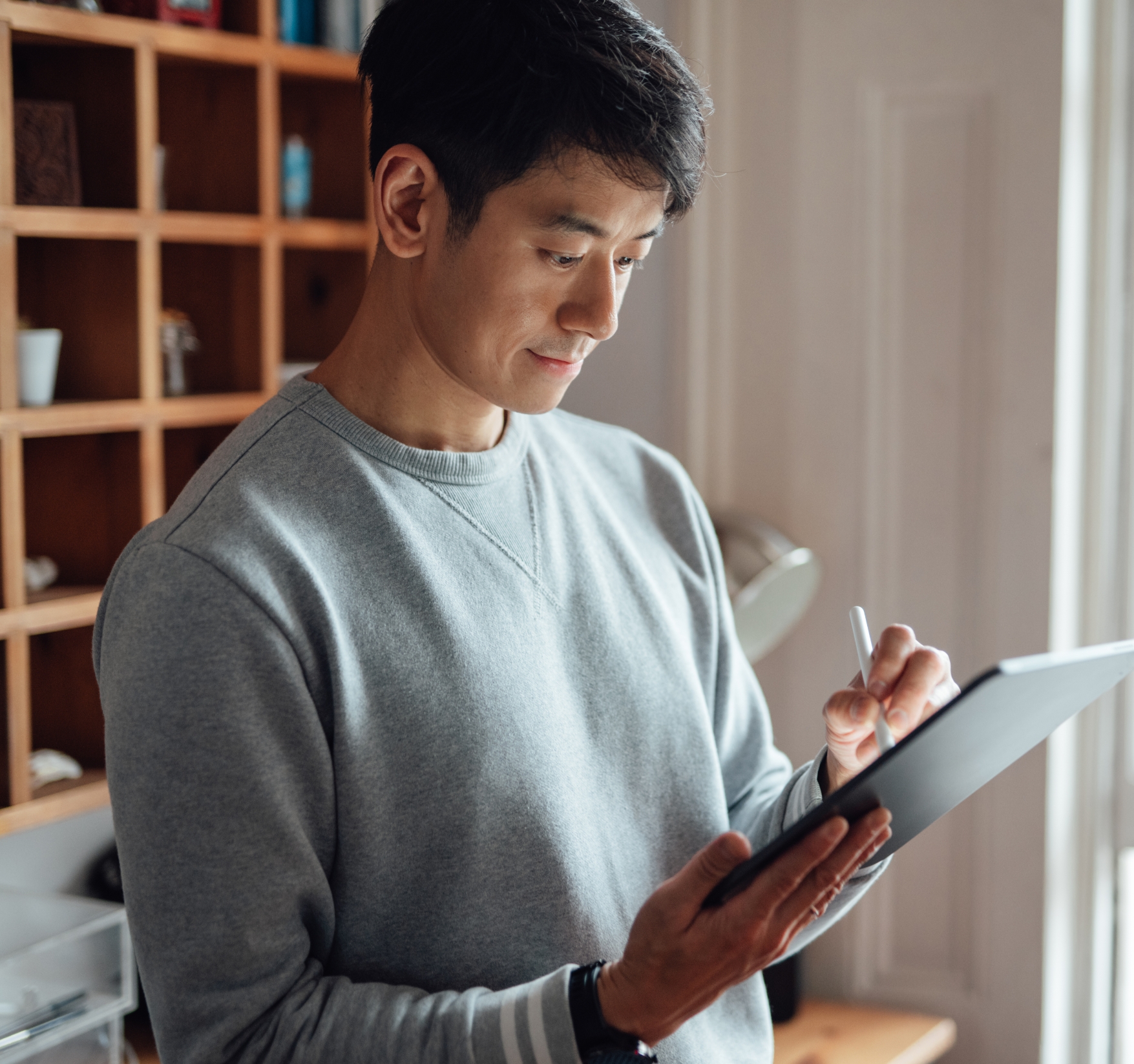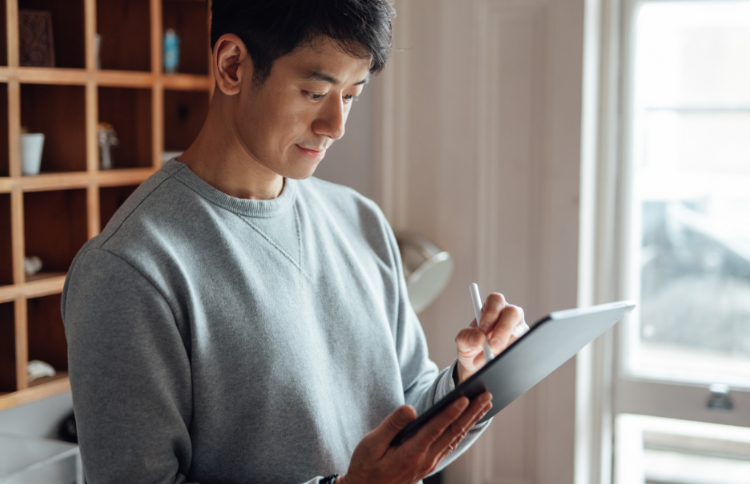 Beyond mesh.
Our advanced Wi-Fi SuperPods create a powerful home Wi-Fi network that maintains consistently fast internet speeds throughout your home.
Our revolutionary software creates a dynamic connection to every device, automatically optimising in the background for a seamless experience.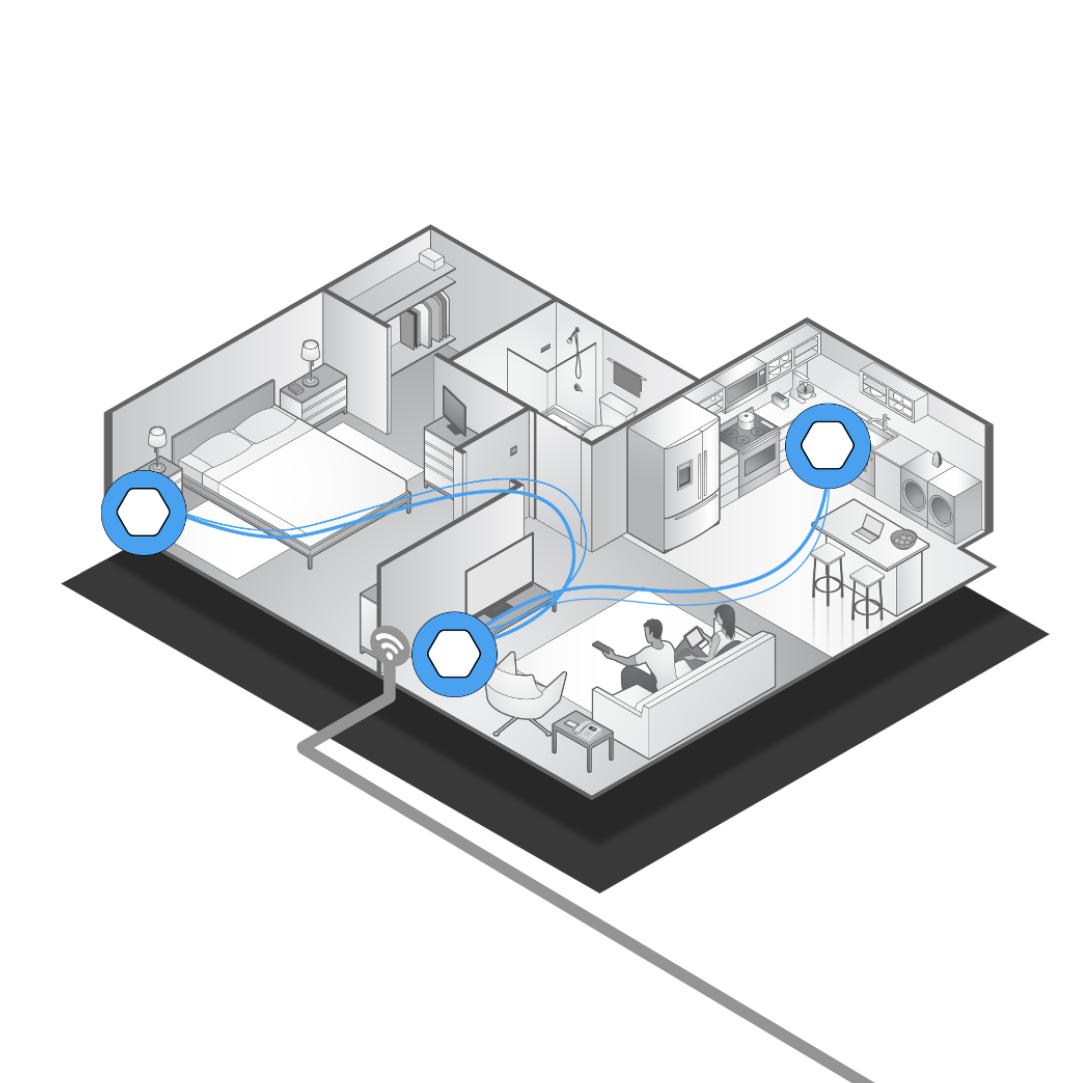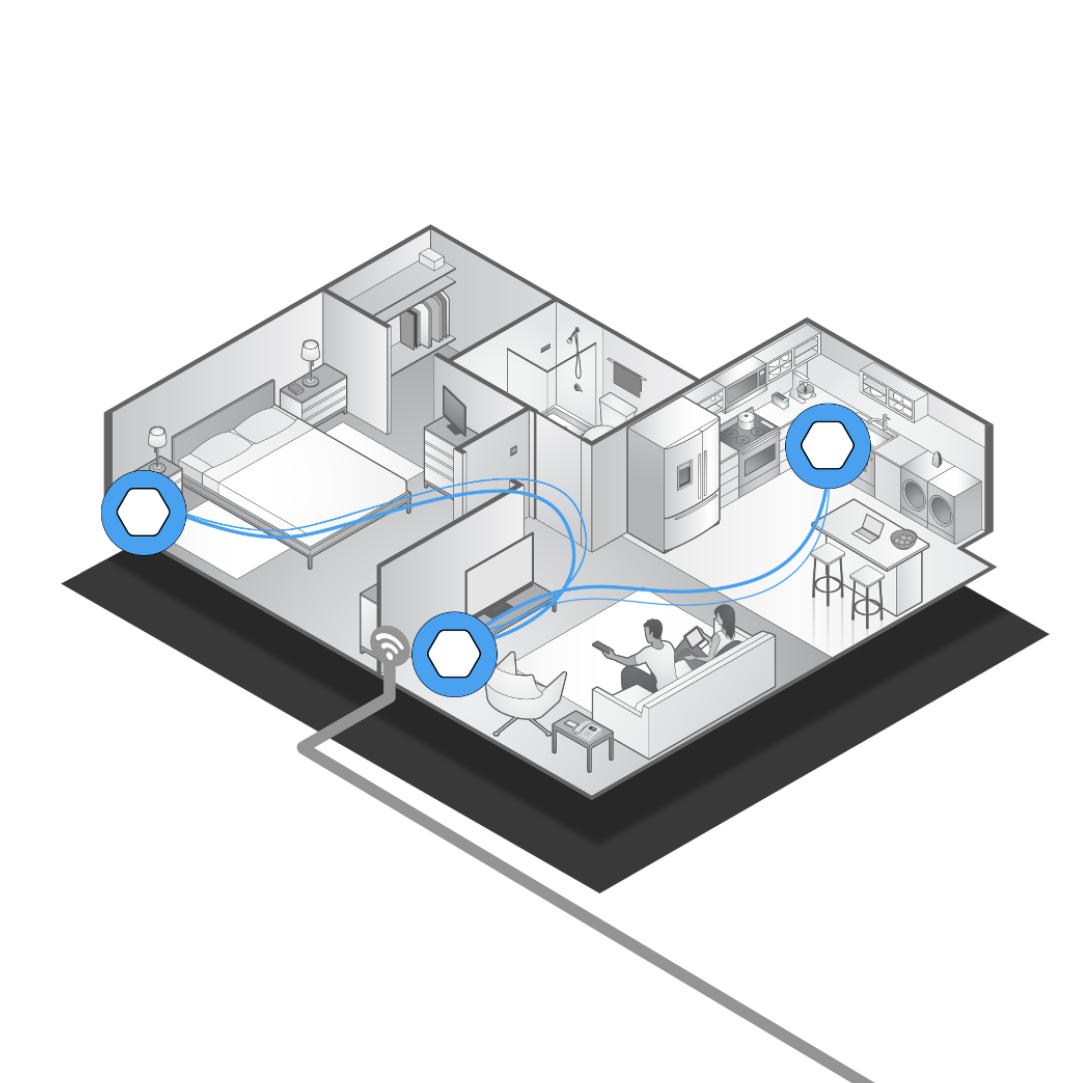 4.7 • Excellent
1.3 • Bad
1.5 • Bad
1.6 • Bad
2.0 • Poor
2.8 • Average
Trustpilot scores as of 12.01.23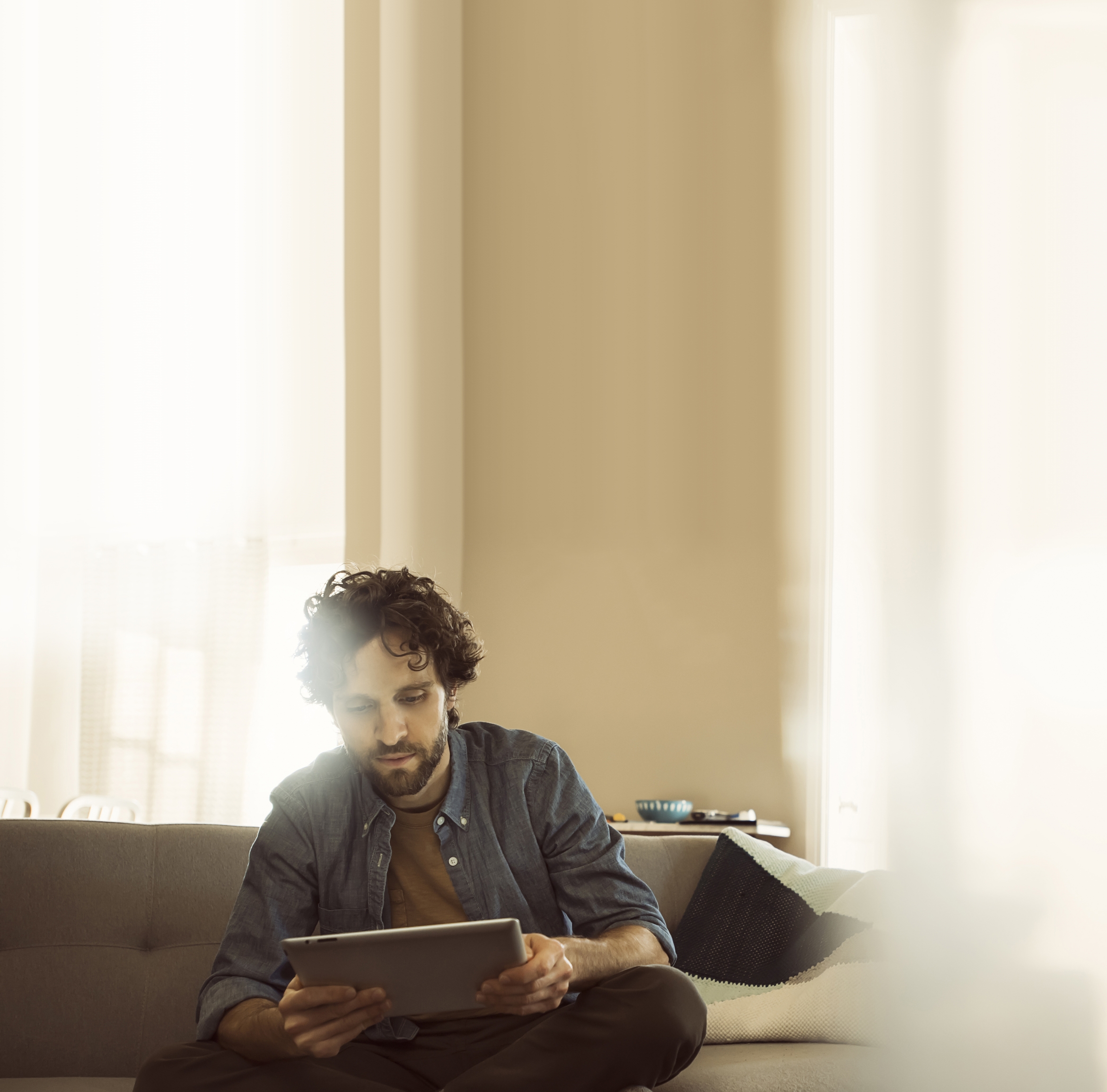 Trustpilot shows we're setting a new standard.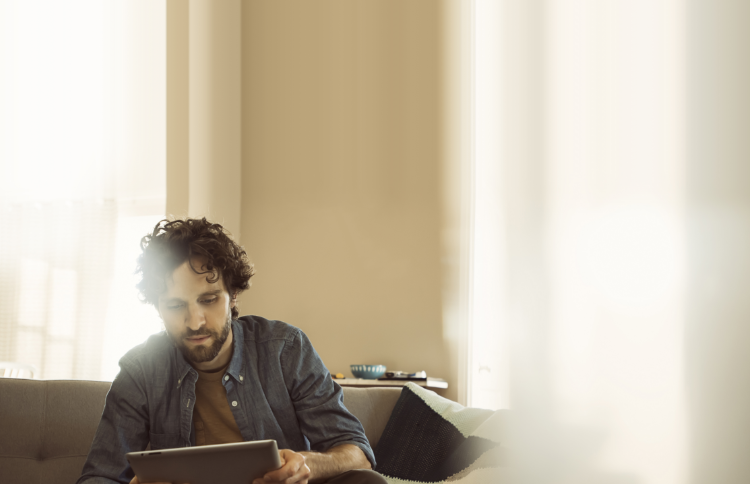 Trustpilot shows we're setting a new standard.
Customise your Wi-Fi network name and password
Create individual profiles and assign connected devices
Prioritise devices and set parental controls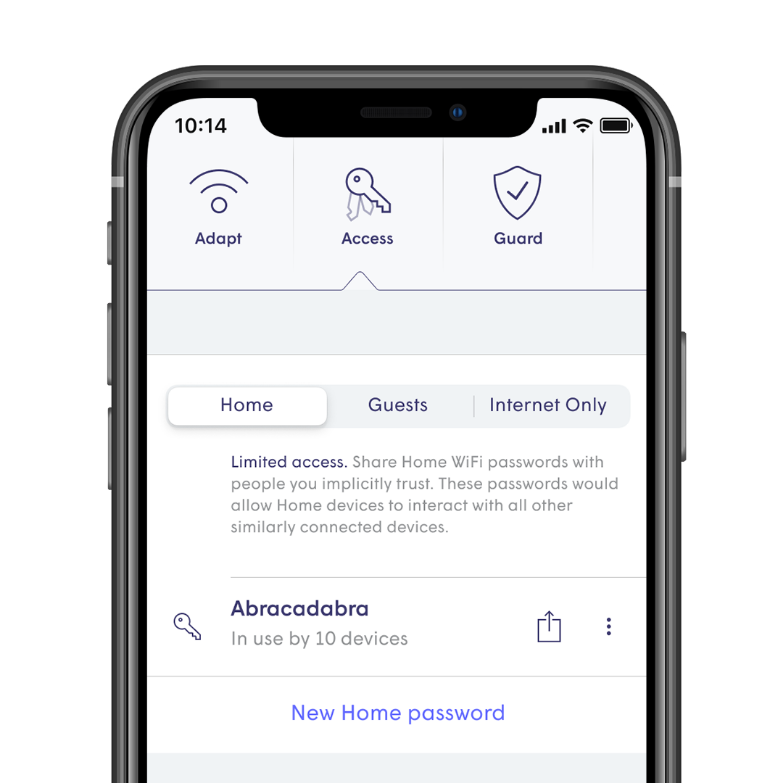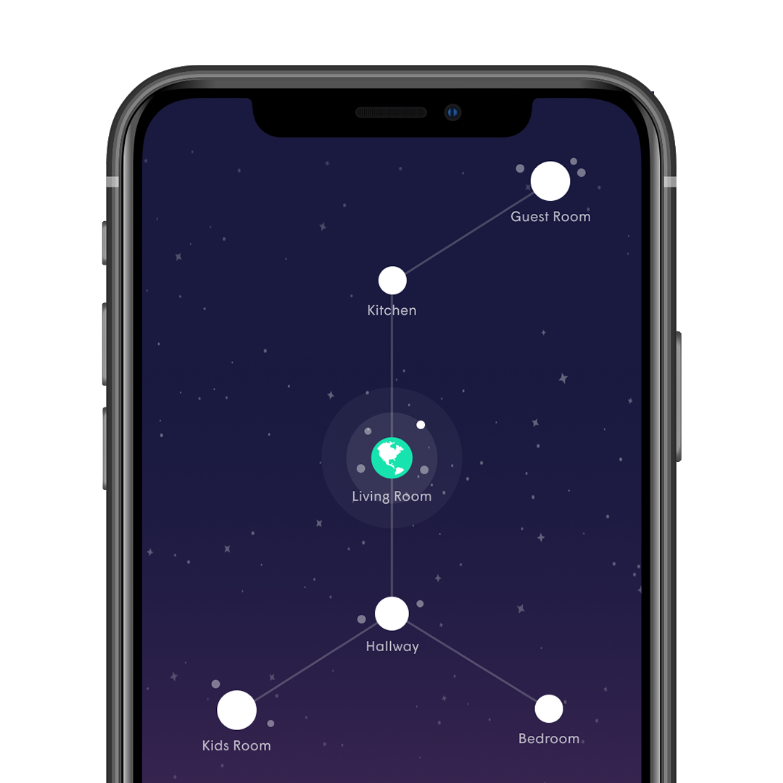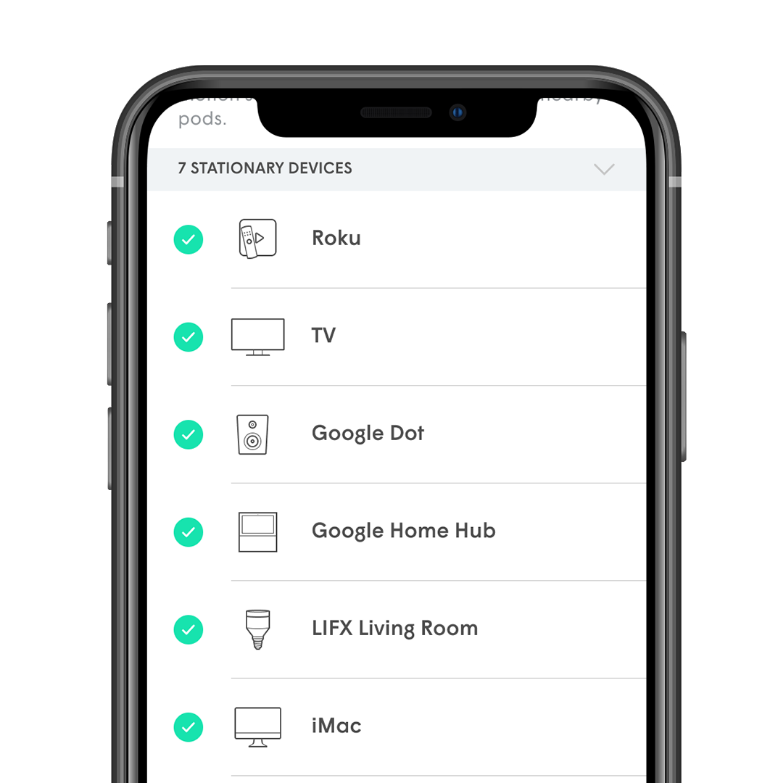 Continuous monitoring and avoidance of interference from neighbouring networks
Dynamic distribution of traffic to non-interfering channels
Device-specific optimisation according to data usage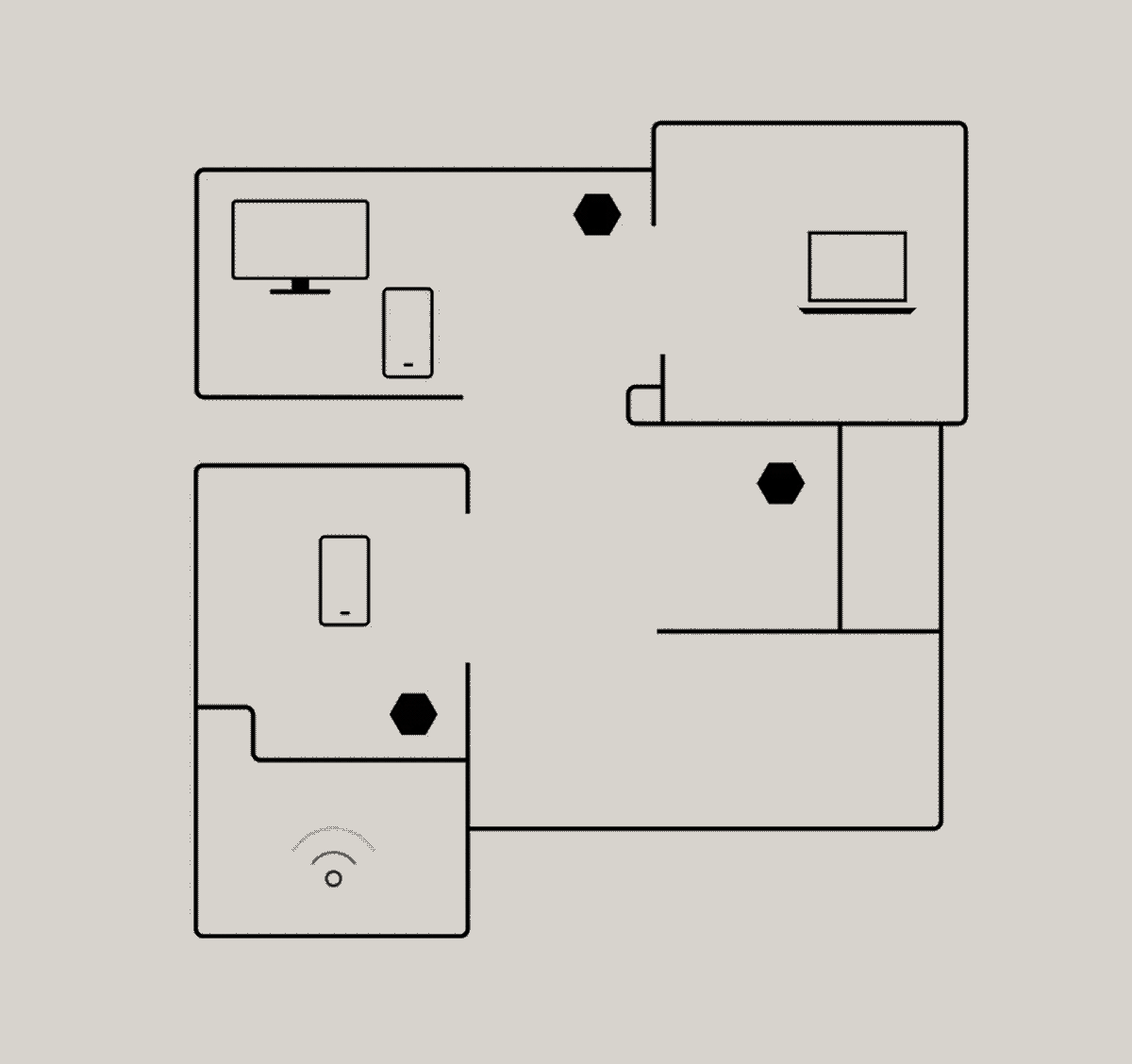 A health score for your entire Wi-Fi network
Machine learning and predictive AI troubleshoots issues automatically
Proactive customer service alerts you to potential problems before you notice them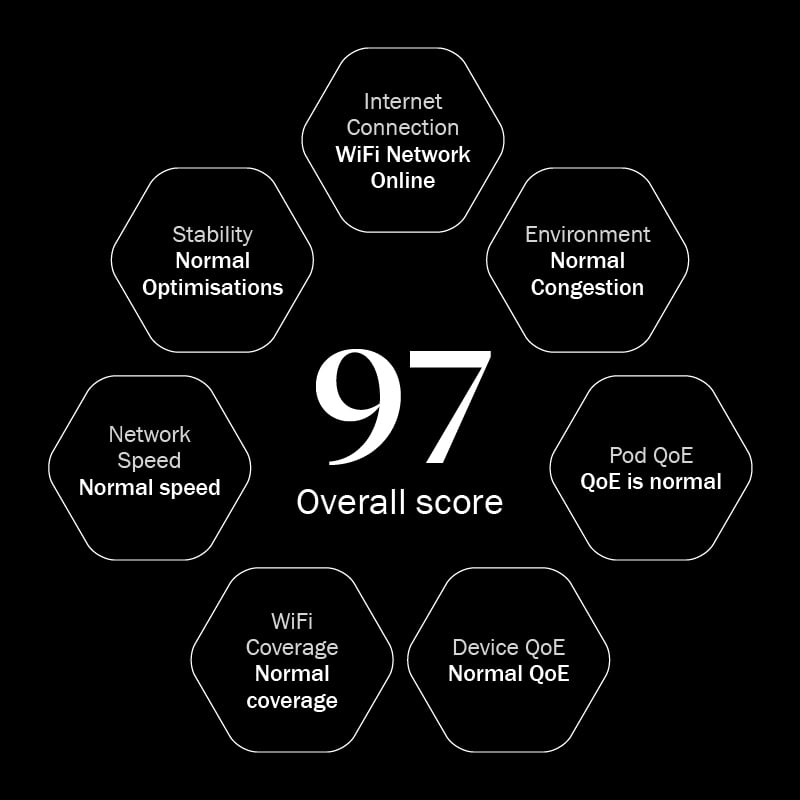 Cloud-powered software updates each night
Continuous releases of new app features and capabilities
Deployment of latest Wi-Fi 6 standards across hardware suite