Don't put up with unreliable home internet
from outdated legacy broadband providers.
No more dead spots, dropouts, or buffering.
No more long-term contracts.
No more misleading and malicious price increases.
We're Rebel for a reason.
"The signal literally follows me around the house with whatever device I'm using, full signal everywhere. They also give you an app where you can control your Wi-Fi easily."
"I was recommended to try Rebel, AND WHAT A GAME CHANGER!!!! I have finally fast and reliable broadband everywhere in the house and for the whole family. Thank you Rebel"
"According to my experiences so far, this is an incredible fibre broadband company. The connection is fast and reliable and the service is by far (astronomically far) the best I've ever had."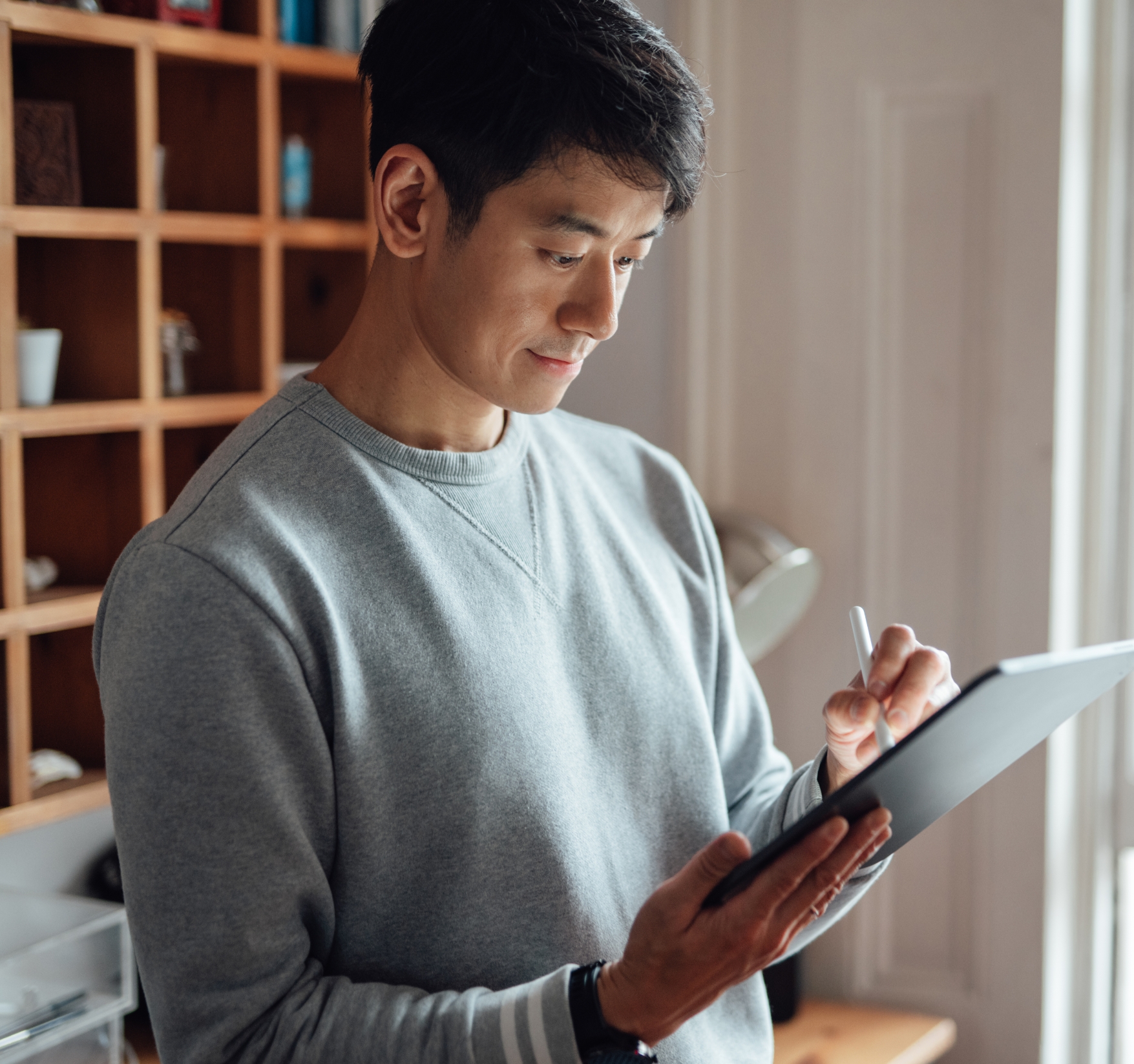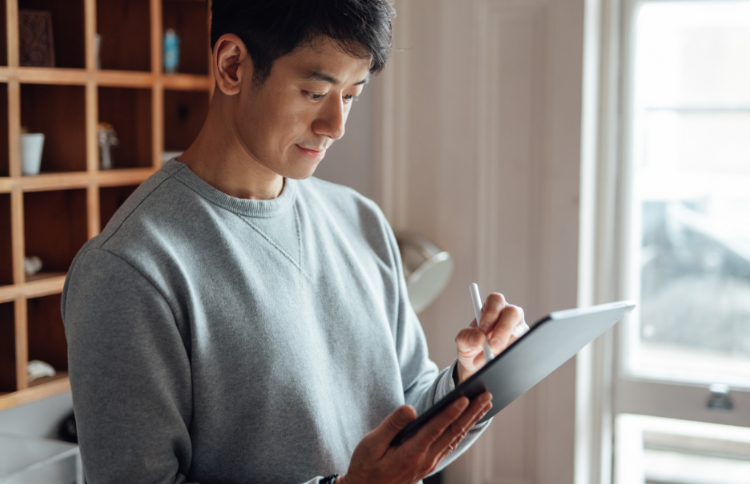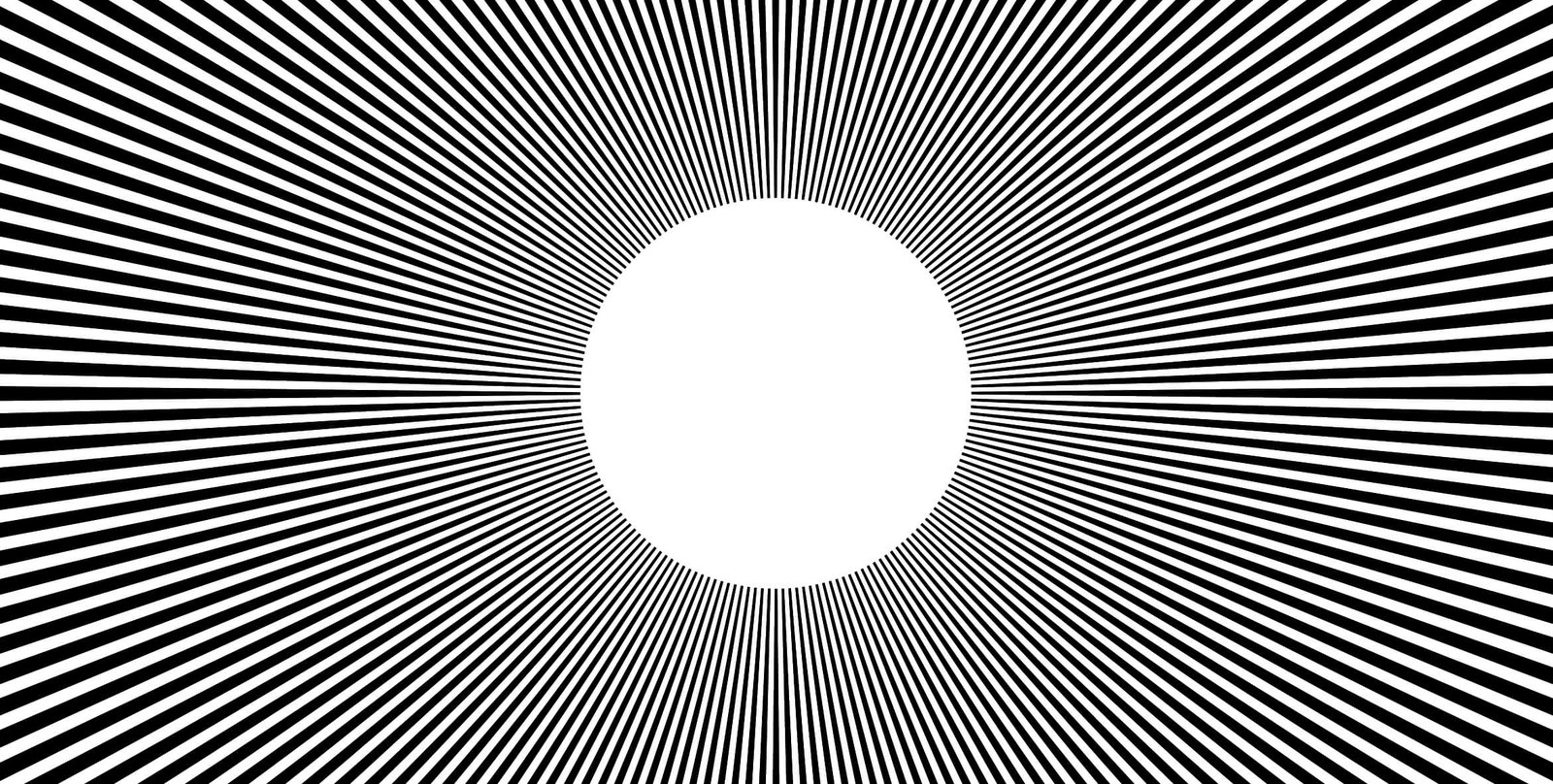 Rebel is revolutionising home internet.
Advanced Hardware
Stylish tri-band SuperPods that plug into your wall and create a powerful Wi-Fi network.
Dynamic Software
Cloud powered software that continuously optimises the connection of every device in your home.
Performance Alerts
We monitor your network's health and share targeted recommendations to ensure peak performance.
Flexible Contracts
We don't have to trap you with long-term contracts because we know you'll love our service.
Fair Pricing
New and existing customers pay the same. No teaser rates or above-inflation price increases.
Premium Service
Our friendly success teams are available to help 24/7. Call or email. Always people, no bots.

Broadband
Fibre broadband with speeds up to 1Gb. Available to 29m homes.
Starts at £35 / month

Wi-Fi
Available as an add-on to Broadband or standalone as a Wi-Fi only service.
£5 / month / SuperPod

Home Phone
A digital home phone service that uses your broadband connection.
£10 / month
Three simple steps to the internet you deserve.
Build your solution
Use our recommendation tool to match your needs with the perfect products.
Set up your personal network
Use your app to personalise your Wi-Fi network with profiles and device specific settings.
Enjoy great internet
Enjoy a seamless connection to the internet across every device, in every room, any time.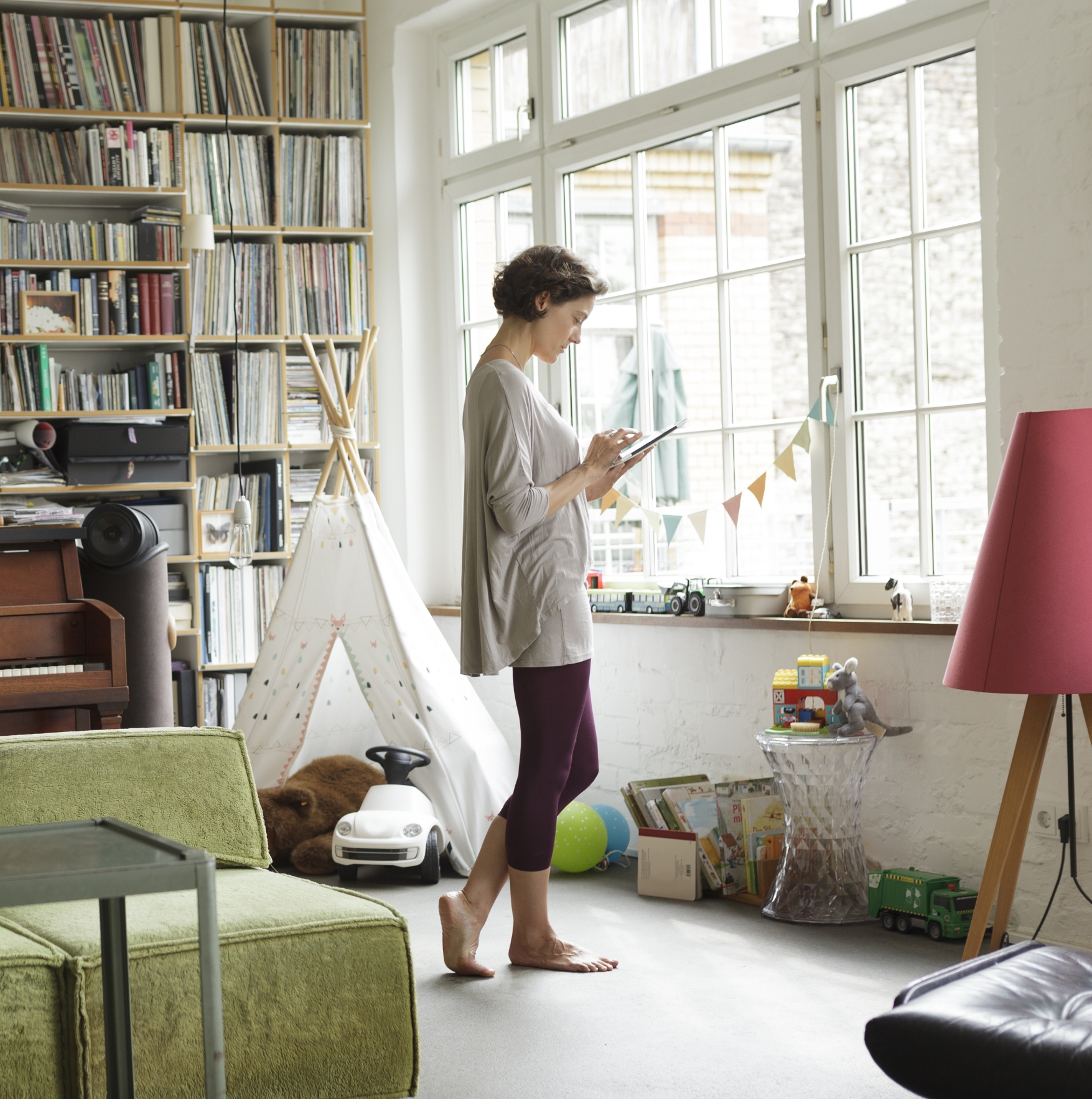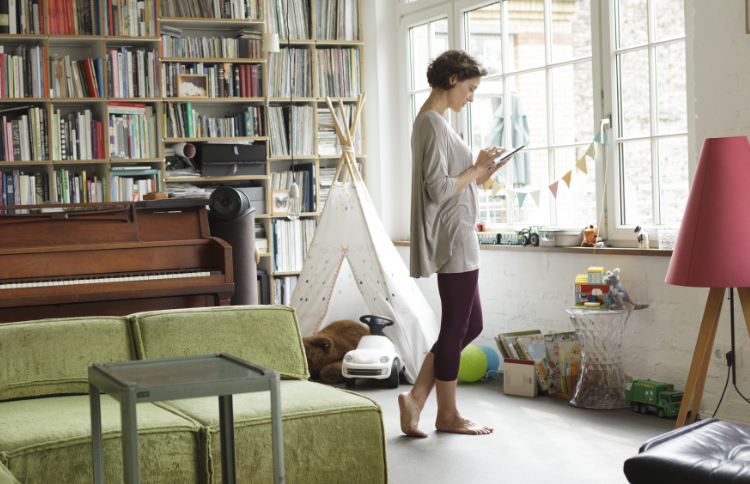 Stuck in a contract?
Experience Rebel Wi-Fi today.
It is plug-and-play and works with your existing broadband. Our standalone Wi-Fi service means you can immediately solve your Wi-Fi woes without booking an engineering appointment or waiting for your contract to expire.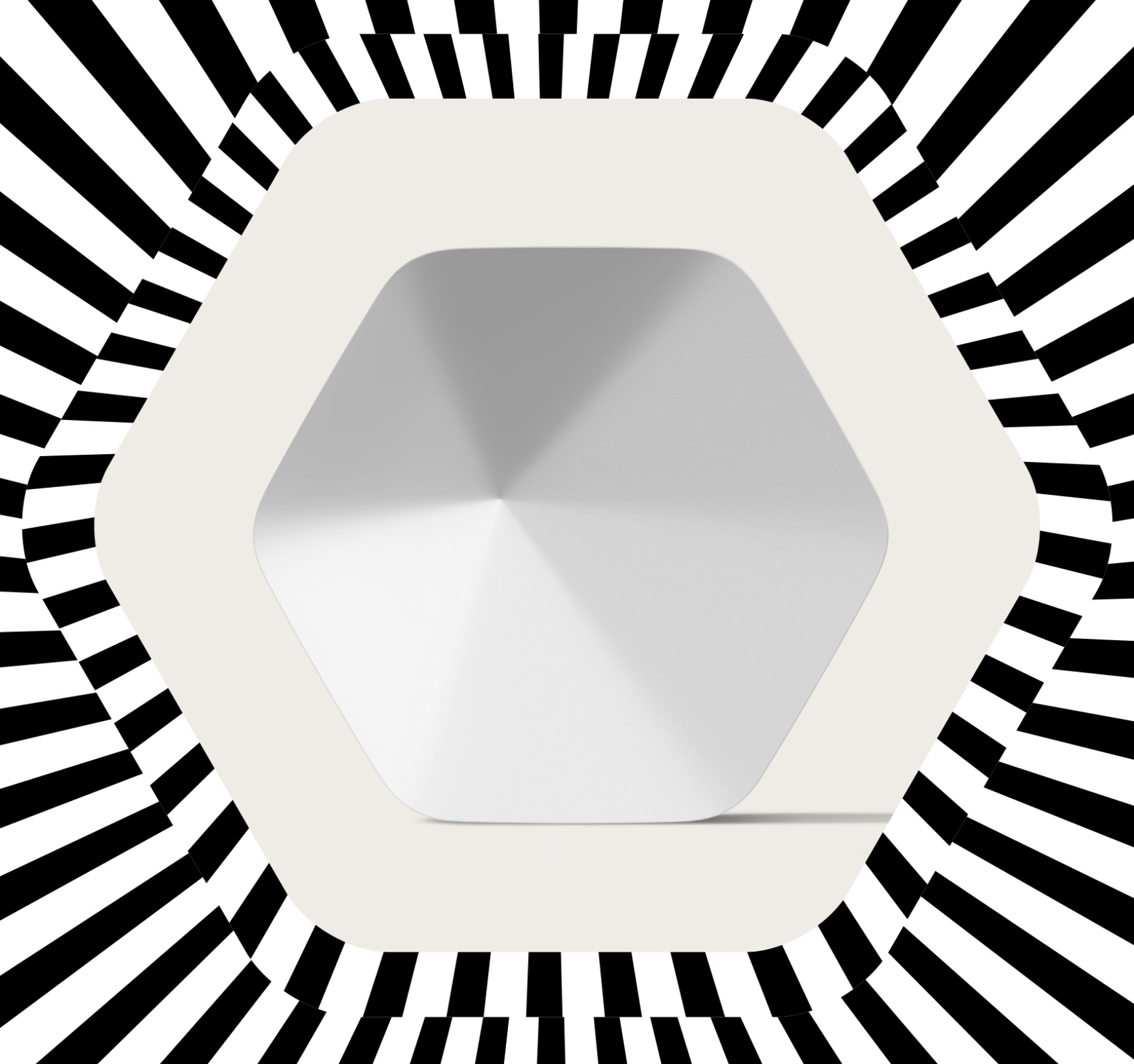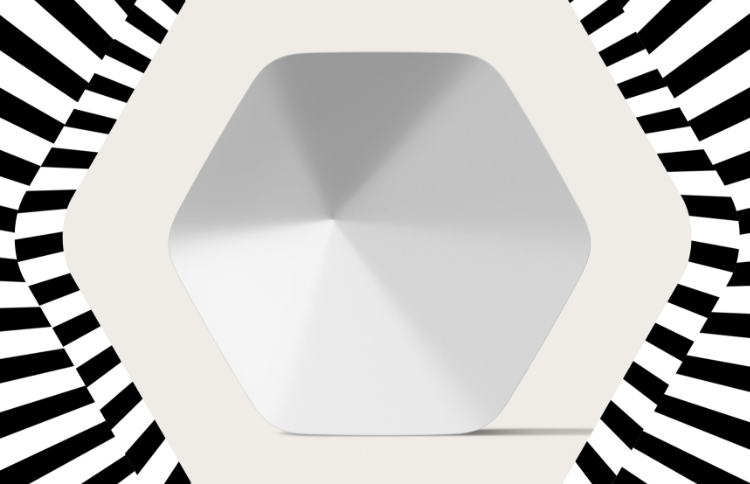 Not sure what you need?
We can help.
Most people don't know the broadband speeds they need or how much Wi-Fi equipment to install. And that's OK. Our survey learns about your usage and home to provide a product recommendation specific to you.